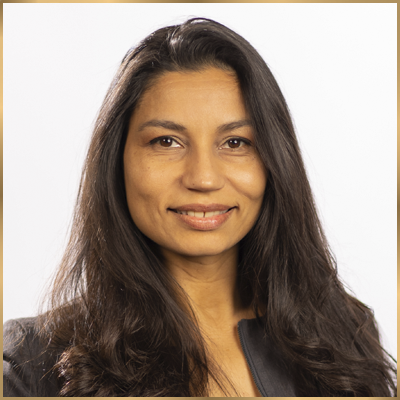 Gabriela WrightLicensed Real Estate Salesperson
Tel: 5187445464 | Email: [email protected]
Address: 3065 Route 50, Suite 59, Saratoga Springs, NY 12866 | Company: Equitas Realty
Tel

:

5187445464
Email

: [email protected]
Company

:

Equitas Realty
Address

:

3065 Route 50, Suite 59, Saratoga Springs, NY 12866
Gabriela Wright is a licensed real estate salesperson who has been working to develop her business by focusing on helping clients achieve their goals for the past 3 years.

Gaby's diverse background makes her an indispensable asset to the people she works with. She attended the Fashion Institute of Technology in NYC where she developed her keen sense of style which she now applies to help her clients find the perfect home. As a buyer's agent, she seeks to understand exactly what the client is looking for. She is a great listener who applies her industry and inventory knowledge to help her clients find the perfect home.

When representing a seller, she works to understand exactly where the property fits in the market. As a former meeting planner, and designer, Gaby can help sellers stage their property, plan open houses and events to provide appropriate exposure, and then negotiates aggressively to ensure her clients get top dollar for their home.

She is a devoted mother of three who is dedicated to supporting her community in Saratoga Springs. She has lived internationally in several countries and speaks three languages (English, Italian, and Spanish).

Gaby is ready to roll up her sleeves and work for her clients. Give her a call, and let her help you with this very important decision and process, she is committed and skilled to ensure you have a successful experience.